Greetings!
,
Care Leavers are young adults, who exit Child Care Institutions (CCIs), often called "orphanages" and upon turning 18, have minimal support for their financial, social and emotional stability.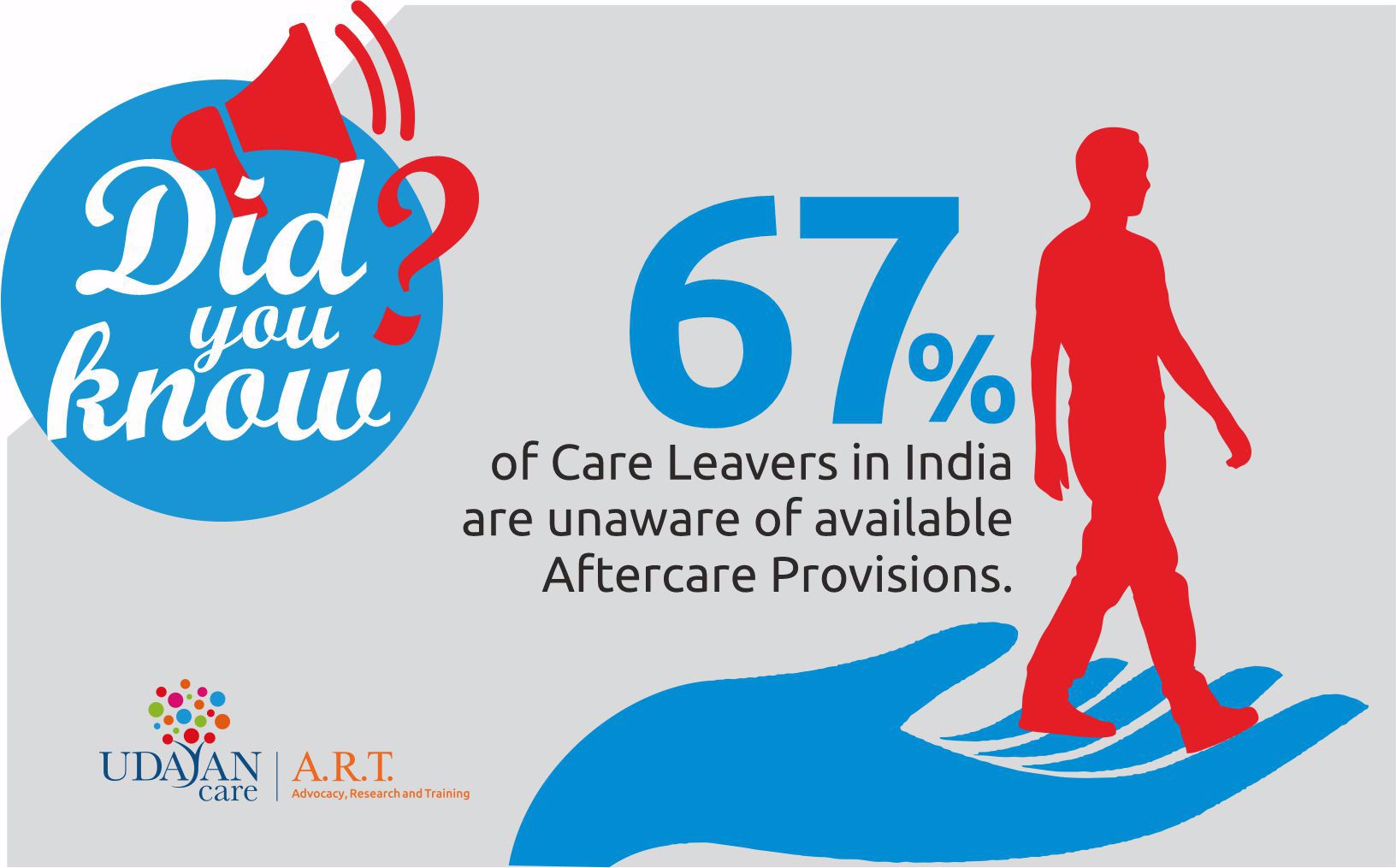 For children without parental care, who live in CCIs in India, turning 18 years is full of challenges. Transitioning out of the protective and controlled alternative care settings bring a unique set of challenges for this cohort. They face significant risks during their transition and their pathway to adulthood due to the lack of preparation for this transition while they are in the CCIs. They experience poor adult outcomes because of multiple reasons, including childhood trauma left unaddressed when growing up in care, and now the trigger of separation when they turn 18, leading to re-traumatisation, the push for an early start in life without adequate education and life skills, and lack of secure financial support to help them aspire and achieve.

Ramu, laid off from his hotel job, has developed psychosis and became aggressive and abusive and now is receiving professional care in a mental health hospital in Rajasthan.
Shristi, a 20-year-old female care leaver in Uttar Pradesh, was in a full-time job and well on her pathway to independent living, but after a few weeks of the lockdown, she is out of her job and has received a warning from her landlord to pay her rent in a week failing which she will have to vacate the premises immediately and rendered homeless.
As Prof. Philip Mendes in his paper 'Graduating from the Child Welfare System: a Comparison of the UK and Australian leaving Care' argues: "Care leavers have been found to experience significant health, social and educational deficits including homelessness, disproportionate involvement in juvenile crime and prostitution, poor social supports and early parenthood."
NAICRA - National Alliance in India for COVID-19 Response on Aftercare
The idea for NAICRA came from a conversation between two leading practitioners on aftercare: Dr Kiran Modi and Ms Priti Patkar from Prerna when they realized that the COVID-19 crisis would undo all the momentum built on aftercare in India in the recent years. A platform of aftercare service providers in India, launched in June 2020, it currently has over twenty organizations from different parts of India as members. Care Leavers were severely hit during the pandemic, resulting in a manifold increase in their vulnerabilities.

To mitigate this risk, NAICRA is an attempt to bring together aftercare service providers to combat the challenges faced and aggravated during the crisis by CLs through strategic interventions and policy influence to sustain the momentum already created to advocate for a robust aftercare programme in India. The first NAICRA webinar, held on 29th July 2020, was attended by over 100 participants. It brought together government functionaries from Gujarat, Maharashtra and Madhya Pradesh to discuss good practices of these state governments to support Care Leavers and advocated for similar steps to be taken by other states.
Responding to the Needs of Transnational
Care Leavers
Over 100 young people with care experience from 25 countries came together in a series of virtual meetings and webinars held through May, June and July 2020, under the guidance of the Organizing Committee of the 1st International Care Leavers Convention.

The outcome has been a Declaration which consolidates their views together in the form of gaps and recommendations neatly spelt out in an 11 point agenda.


On 28th July 2020, the Declaration was shared at the webinar organised by SOS Children's Villages International Office – Asia, in association with the South East Asian member associations, attended by 268 attendees, representing governments, United Nation (UN) bodies, CSOs and academia as well as children and youth both in care and care leavers from Asia, Europe and Africa.
New Projects, New Promises Supporting
Care Leavers towards Independence
Based on Udayan Care's 2019 "Beyond 18" Care Leaver research study findings and recommendations, we initiated the Aftercare Outreach Programme (AOP) in Delhi and Vadodara, Gujarat. The AOP providesmonetary and mentoring support to Care Leavers, based on the Sphere of Aftercare developed as an outcome of the study. The education and life skills support programme aims to be a replicable model on Aftercare by establishing evidence of its positive impact in their lives.
22 youth from different childrens' homes across Delhi were inducted virtually into the Aftercare Outreach Programme in July 2020. The youth took a collective pledge and sang the national anthem to come together as a family. The initiative is supported by partners Tata Trusts, SVP, A Future for Every Child and Nargis Wah Fatima Inc.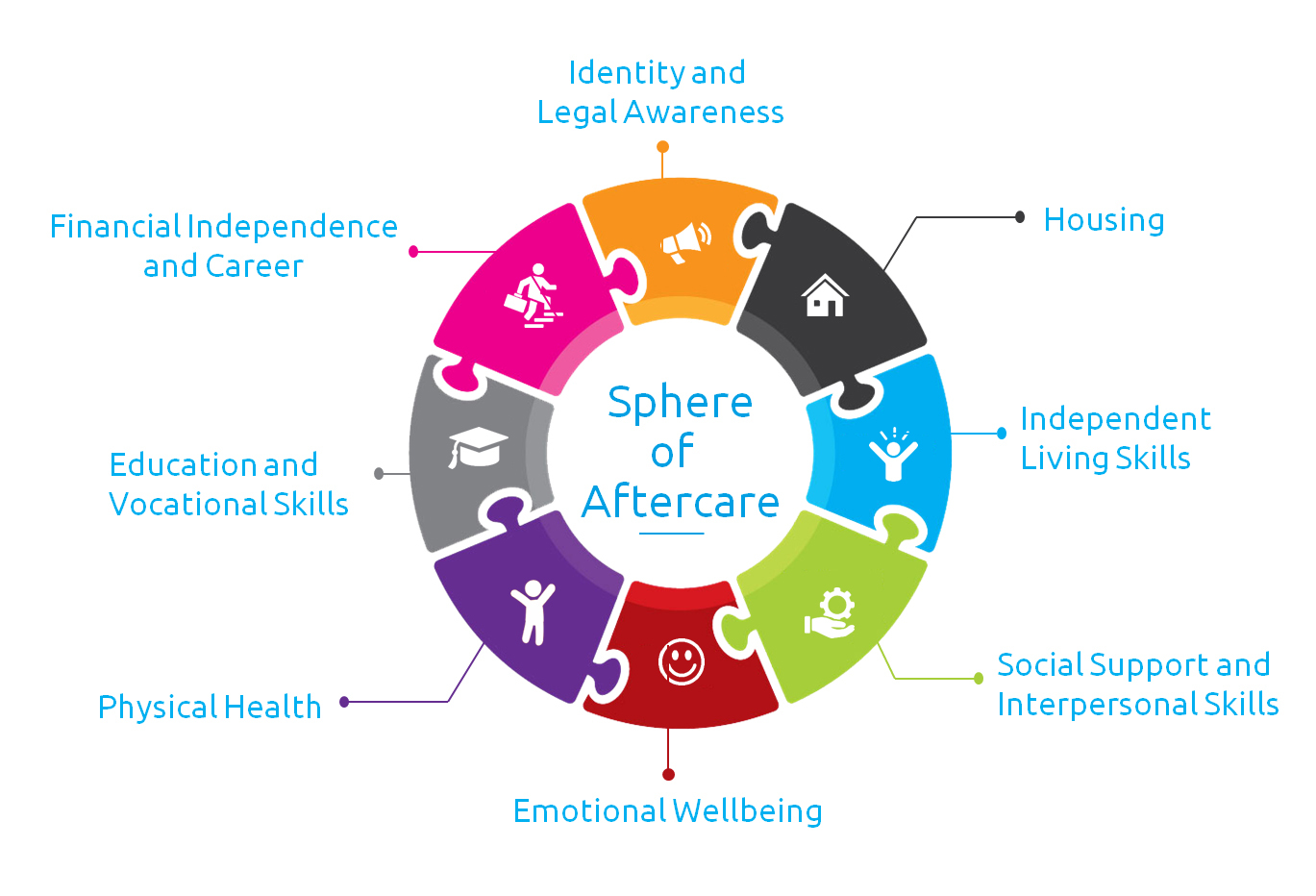 Where We Have Been Writing
Bridging the Digital Divide at Udayan Ghars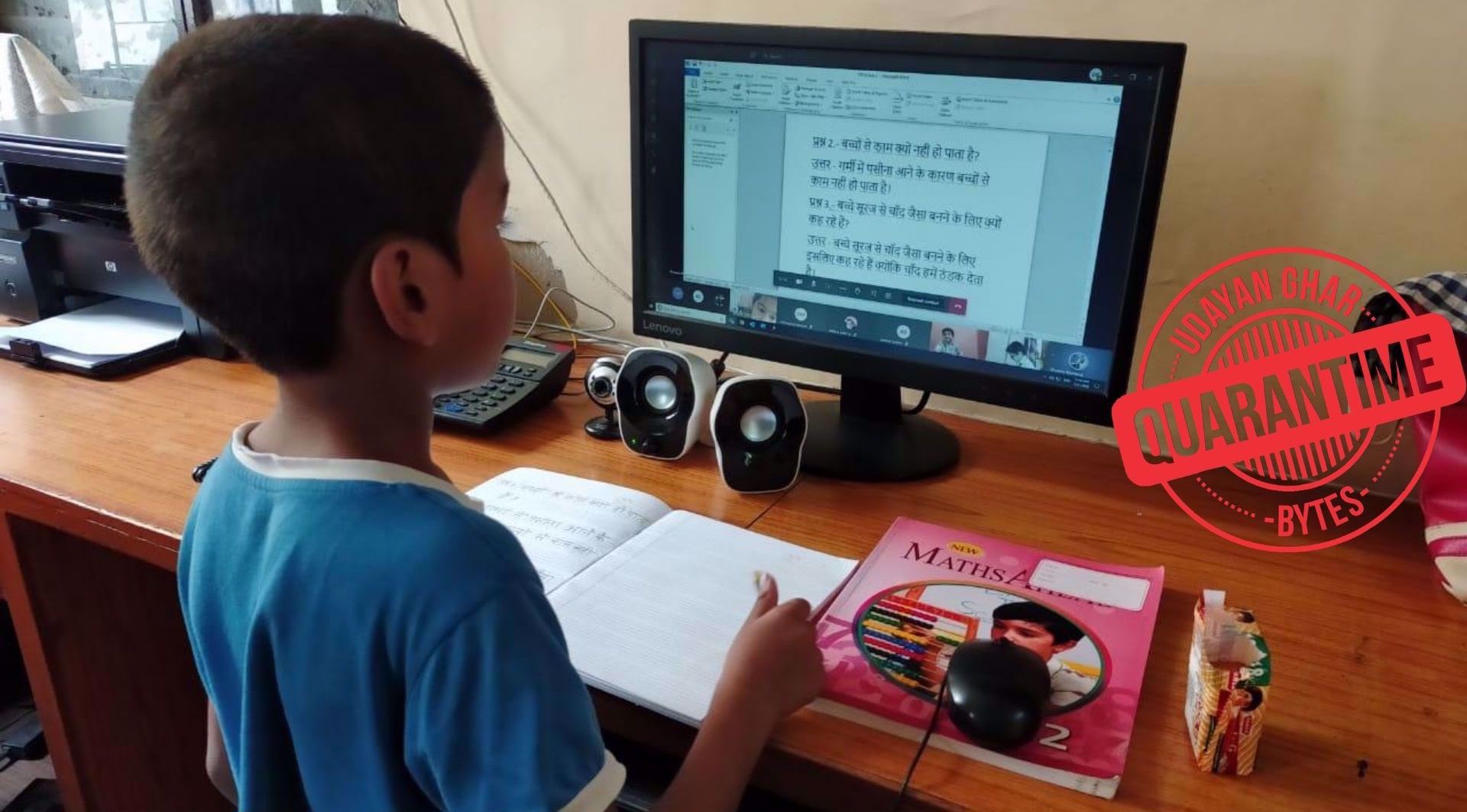 Over 200 children in 17 homes, in school – online. The pandemic and indefinite school closures forced us to rapidly upgrade technology across the Udayan Ghars in less than two weeks so all our children could attend school and learn well. Donated desktops, courtesy our Trustee Meera Sawhny, speakers, mics, webcams, data connectivity and a dedicated team is ensuring no child is left behind. We are so grateful to the Udayan Care Emergency Response Fund contributors for making this possible.

The challenges of the rapid up-gradation also brought to the fore the yawning digital divide children from disadvantaged backgrounds are facing. We are also working to sensitize schools and teachers to prioritize engagement and empathy over tests and assignments during these unprecedented times.

Udayan Care IT Centres and IBM SkillsBuild Collaborate to bring Career Readiness Closer
CSR Box on-boarded Udayan Care on its IBM #Skillsbuild platform. The online training programme will equip underprivileged youth with 21st _ century employability skills, brought home to their mobile phones, embracing the new normal of #LearningFromHome. Watch this space for more.


We're still trying to help as many as we can so they know they're cared for. Follow us to know how you can get involved.
| | |